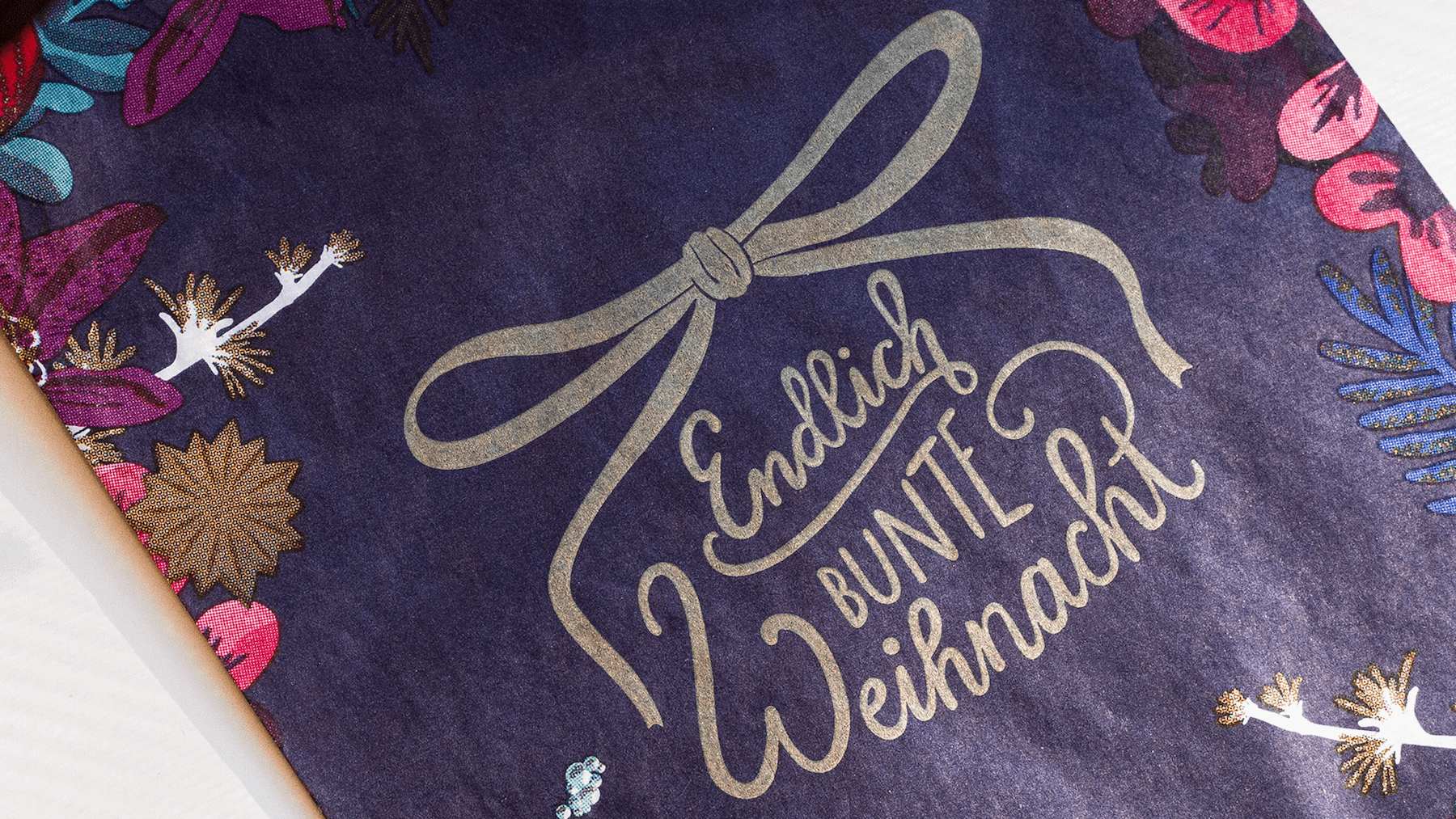 Creating a Christmas Keyvisual for DEPOT
Depot is a retail business for living accessories and small furniture. The company has more than 200 stores throughout Germany, Austria and Switzerland.
This key visual was hand lettered during the internship at Jung von Matt in 2018 and published for the winter campaign of DEPOT.
do you like what you see? feel free to share.
not convinced yet? have a look at my other work.