First, getting to the heart of your business.
Then bringing it to life.
Communication is the key to success and it starts with a purposeful creation. Most importantly, a creation that works for you, your business and your audience. The synergy of design paired with the right strategy is the way to communicate. Therefore, it is important to me to find the best solution and provide you with a purposeful creation to get the best out of your business. My goal is to understand and speak your language.
My services include:
Branding • Photography • Webdesign • Advertising • Calligraphy •  Marketing
facts
bachelor of arts degree in communication design
freelance graphic & communication designer
about
Germany is where I was born and raised. I am a graphic and communication designer, located in Florida, USA.
2015 I studied Communicationdesign in Hamburg, Germany.
During my final semester I did an internship at Jung von Matt/SAGA. 2016 I started as a freelancer and have worked for clients like Siemens, IPAF, Radix Nutrition and Scholz & Friends. In addition I took further education on digital marketing. I work full-time as a marketing and creative design specialist.
Also I am a mentor at UNF for AIGA's Discovery Design.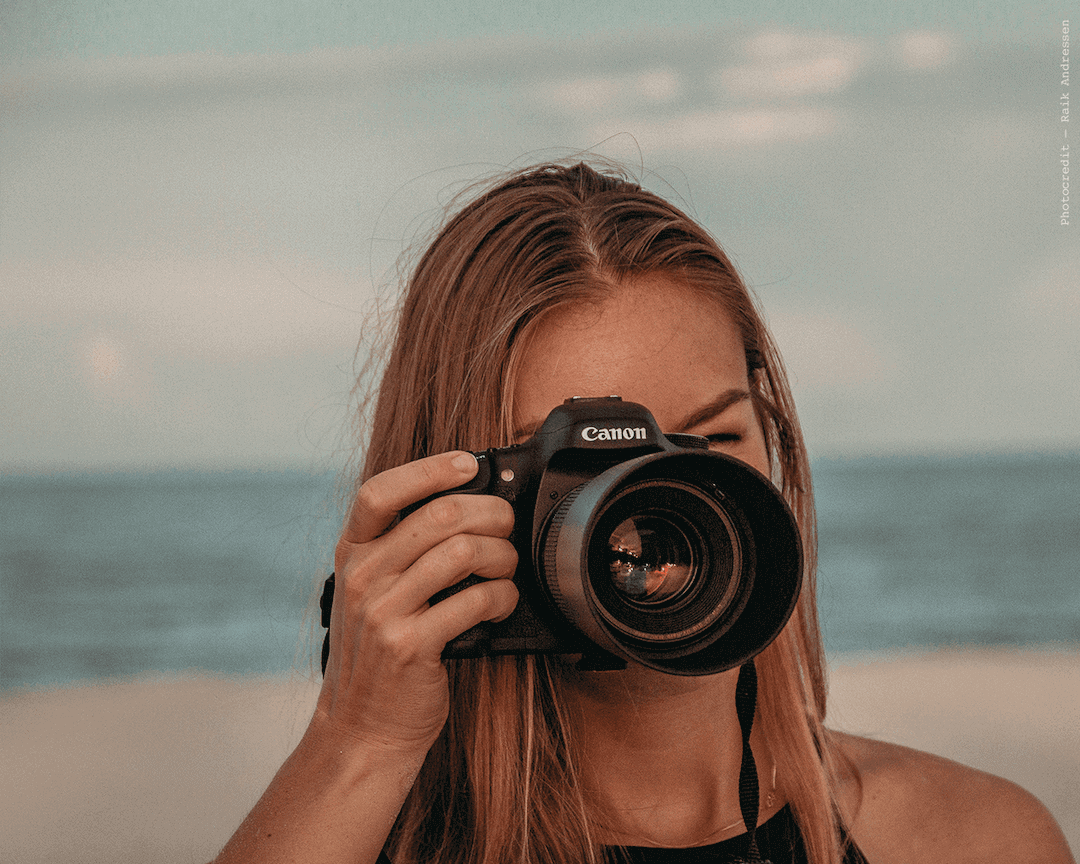 ready

 

to

 

start
your

 

next

 

project?
Strategy, technology and design are the cornerstones of
developing strong user experiences that support your needs
and strengthen your business.
I am always glad to discuss collaborative projects and freelance commissions.