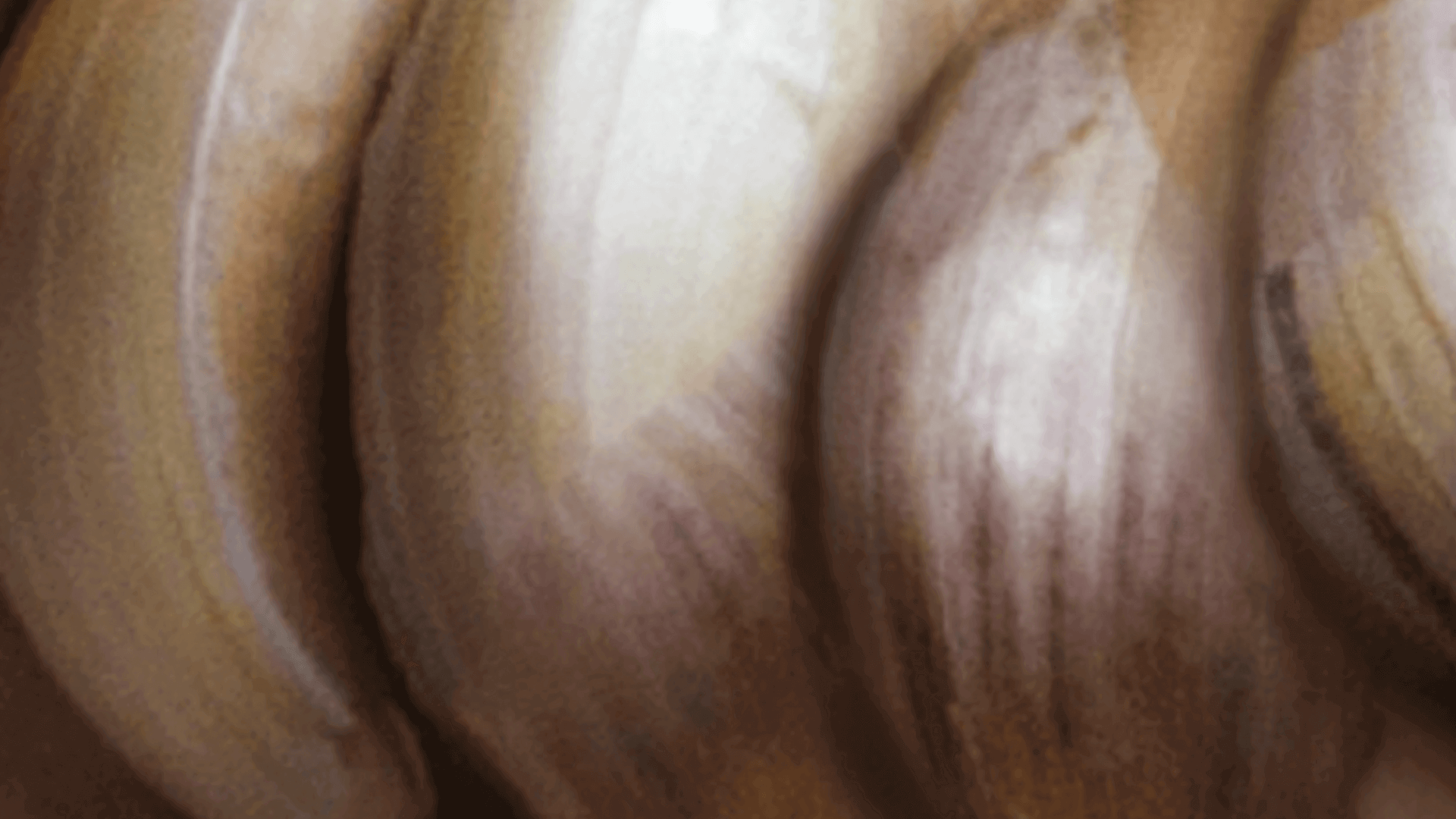 Skills: concept, photography, execution
This campaign is misleading viewers into the world of beauty and jewelry. It is an eye-catching twist, when realizing that pearl necklace, coral wristband and earrings are bad odors that occur while cooking. These can be eliminated by nothing but the Siemens exhaust hood – making exhaust hoods more attractive to young people!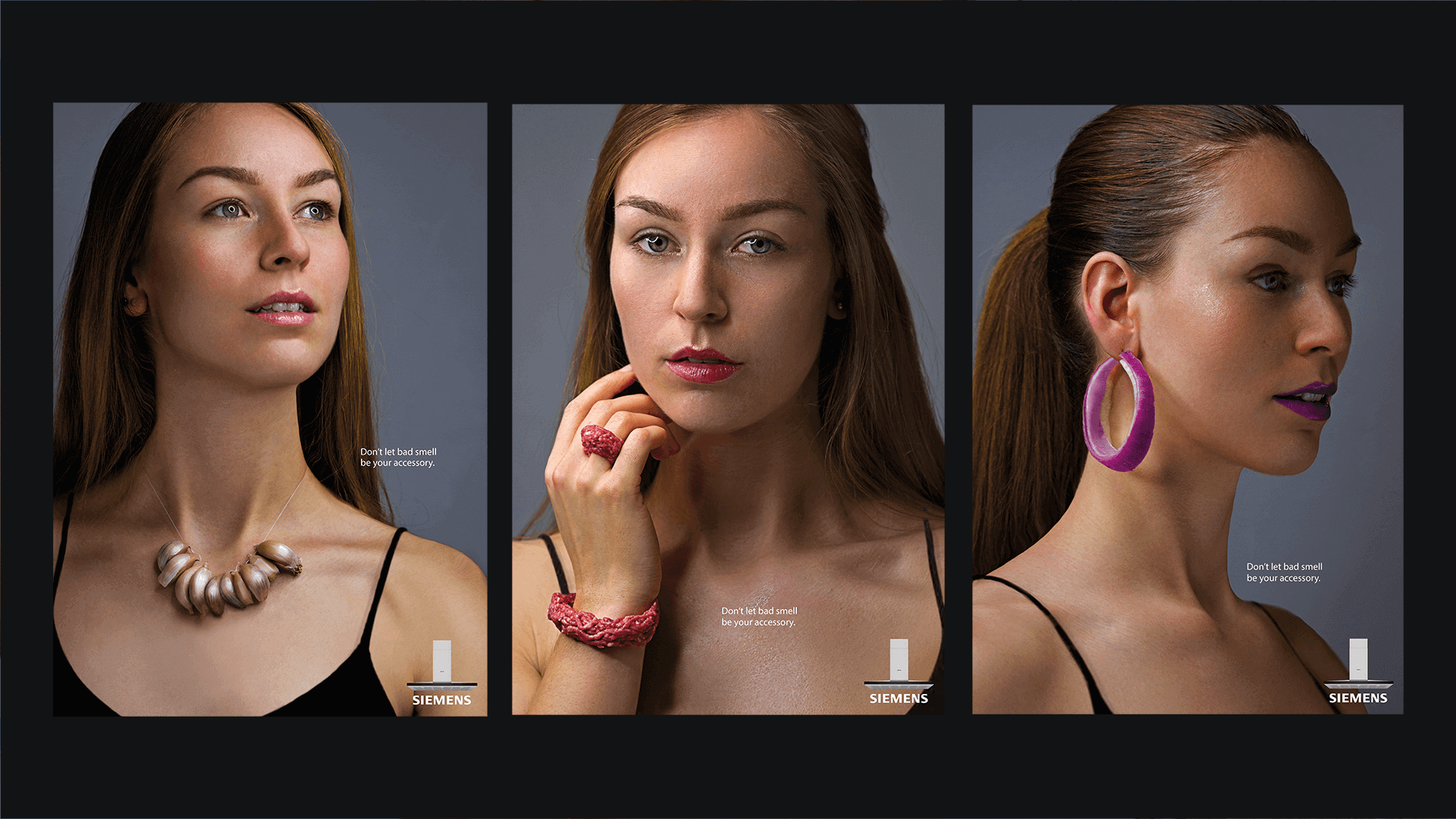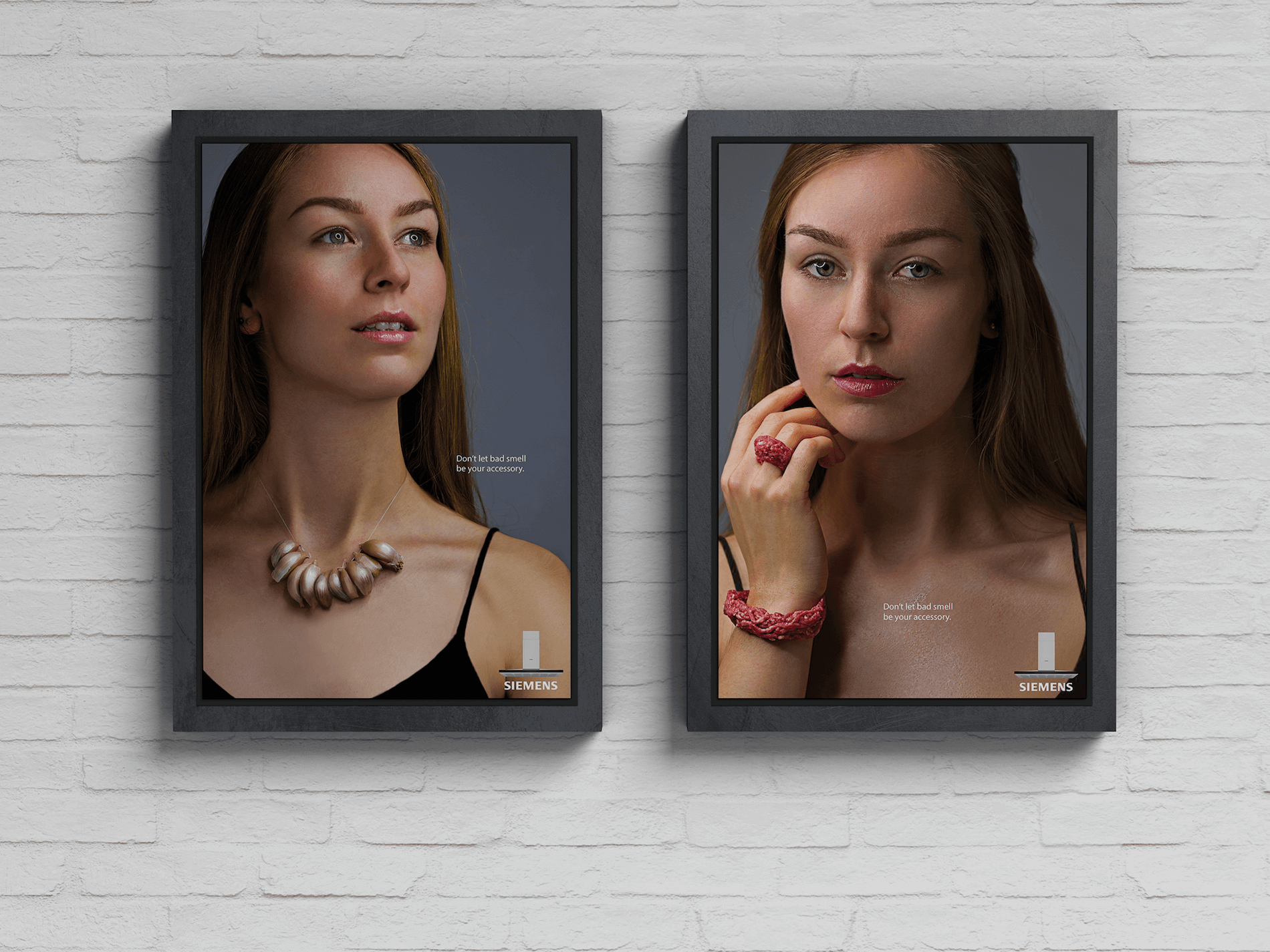 do you like what you see? feel free to share.
not convinced yet? have a look at my other work.